Product description
Designed by Anderssen & Voll
The Compose Sofa family comes in a range of textiles with either black or natural wood legs. Available in a number of made-to-order fabrics as well as customer's own material (COM).
Please contact Norden Living for additional information.
Measures 27.25" in height, 78.75" in length, and 37" in depth. Seat height is 15."
Available as a 3-seater.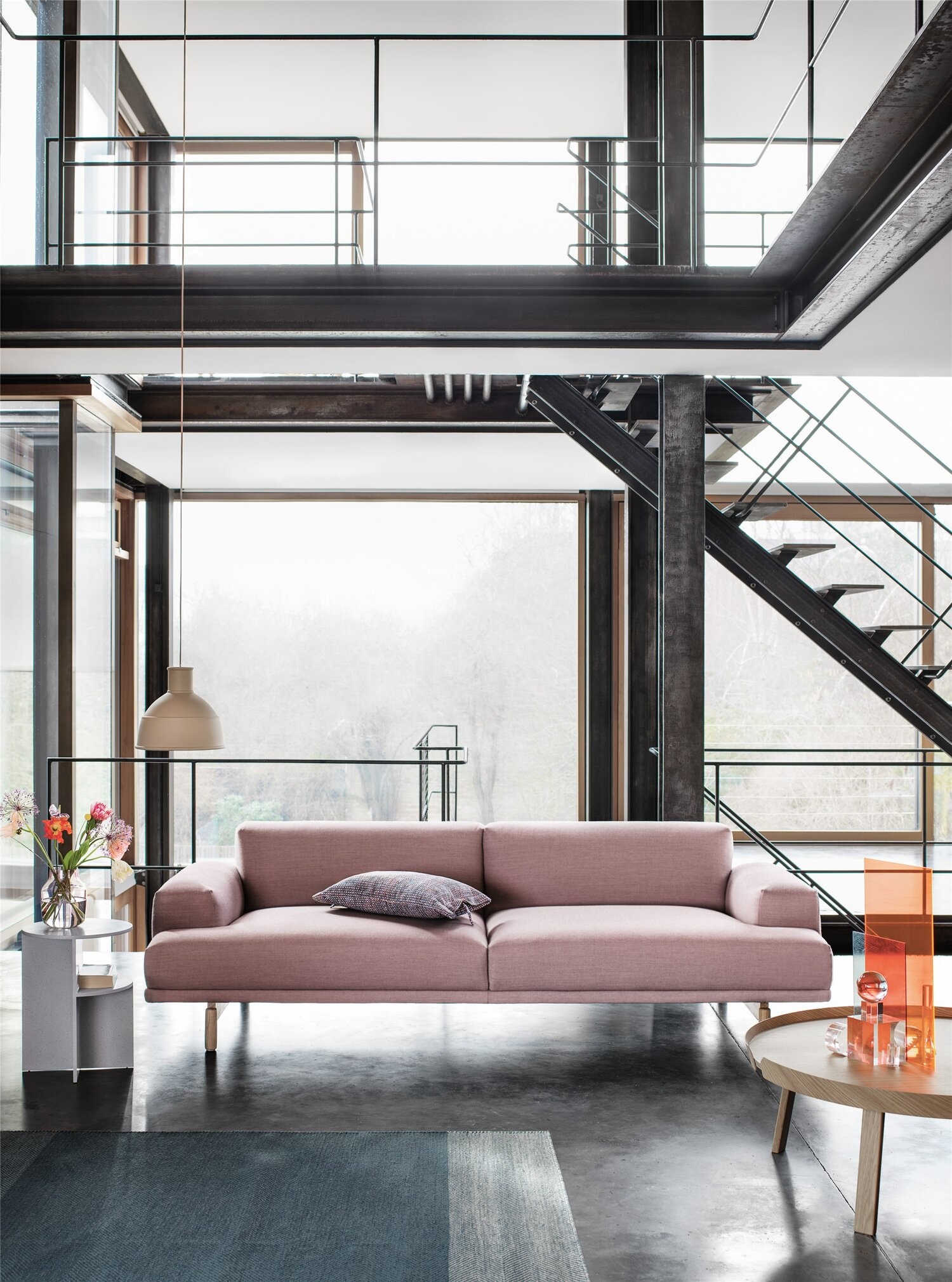 Muuto

$3,149.00