Product description
Designed by Anderssen & Voll
The Compose Sofa family comes in a range of textiles with either black or natural wood legs. Available in a number of made-to-order fabrics as well as customer's own material (COM). Use this tool to configure made-to-order options.
Please contact Norden Living for additional information.
Also available as a 3-seater.
Materials: Internally constructed with plywood and steel. Upholstered with cold-foam chosen textile is mounted. All cushions are hand-sewn and filled with a combination of feather and granulated cold foam.
Dimensions: Measures 27.25" in height, 78.75" in length, and 37" in depth. Seat height is 15."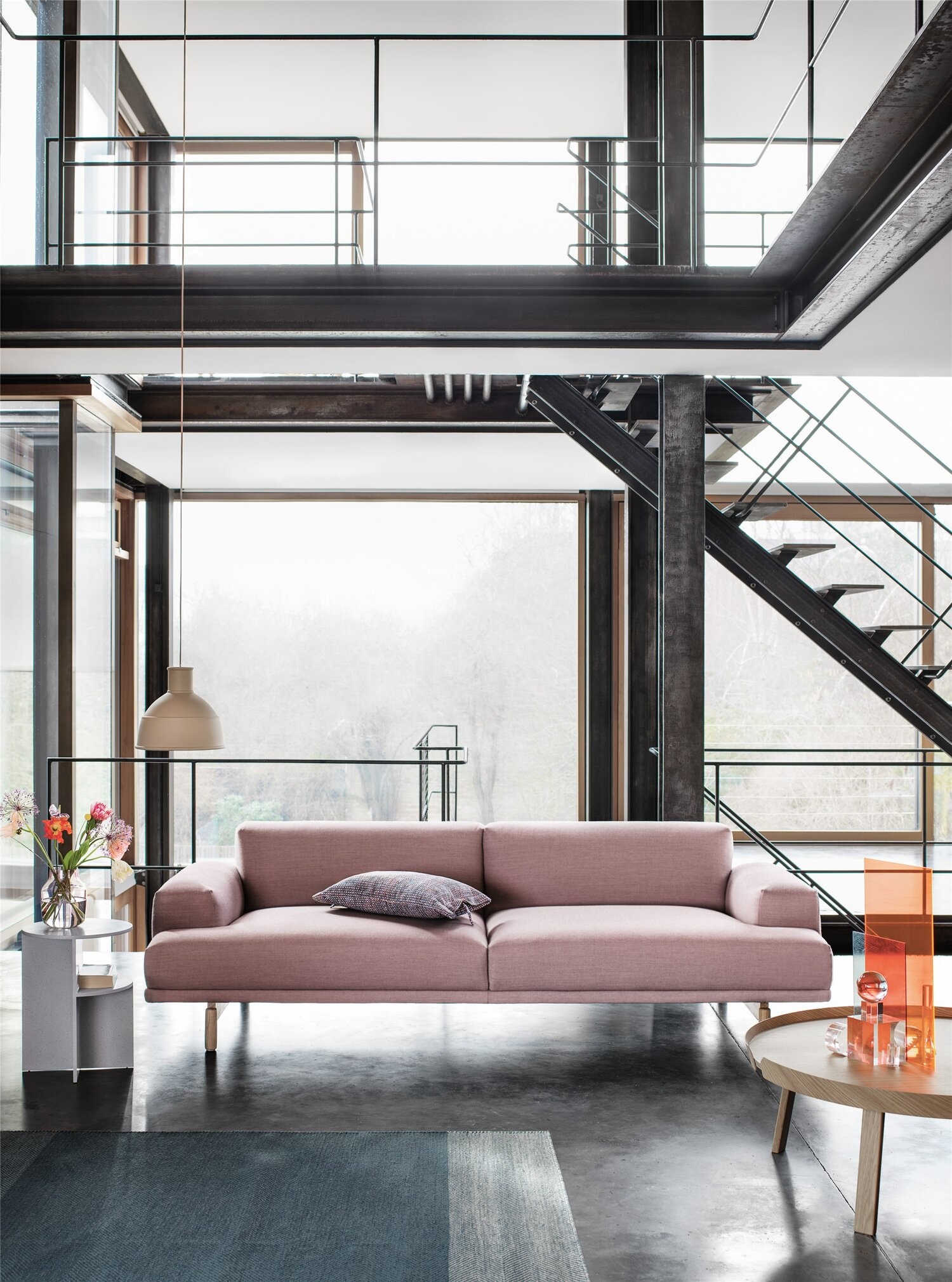 MUUTO

$3,149.00