Product description
By transmitting its form and pattern onto a metal construction with a perforated surface, the duo has found a way to reinterpret textile patterns and a Nordic campsite-atmosphere in a new and modern expression. The colors of the stool are likewise representing the melancholic, infinite depth of the Nordic sky that never darkens completely during summer.
Materials: Aluminum / Royal Blue & Pebble Grey
Dimensions:
Width: 15"
Depth: 13"
Height: 17.7"
Sitting Height: 17.7"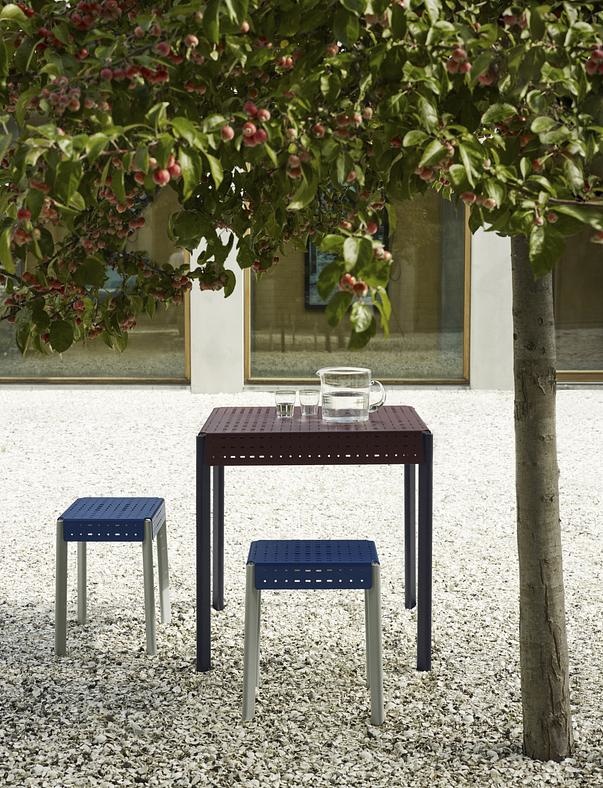 SKAGERAK

$1,925.00 Excl. tax

SKAGERAK

$1,155.00 Excl. tax

SKAGERAK

$1,155.00 Excl. tax
SKAGERAK

$575.00