Product description
With its timeless elegance and decorative expression, the table lamp appears almost sculptural.
The Multi-Lite was first designed in 1972 by Louis Weisdorf with the aim of celebrating his passion for diversity. Two cylindrical shapes lay the foundation of the lamp and a metal ring encompasses it and anchors the two-quarter spherical shades, which ultimately completes a picture of an iconic design with multiple purposes.
The decorative Multi-Lite Table Lamp is an evolution of the pendant design and ideal for creating a festive ambient light in domestic environments as well as hotel rooms and other public areas.
"The Multi-Lite Table Lamp helps the Multi-Lite design to be part of a wider spectrum – and foremost places with limited space". – Louis Weisdorf
Shade Dimensions: 10" diameter.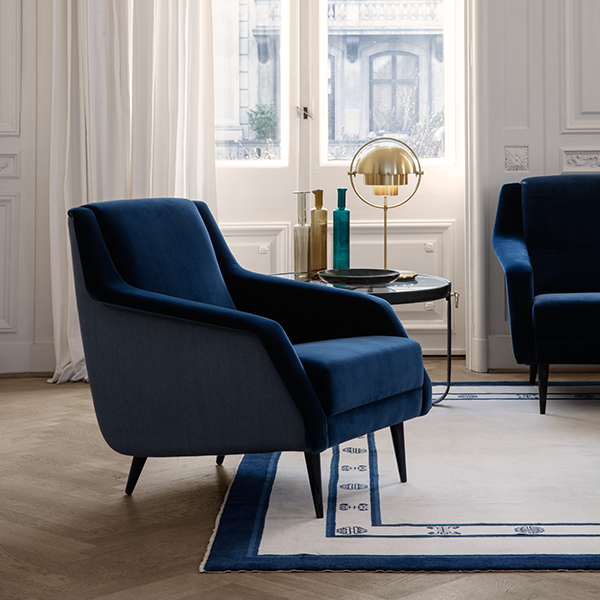 Height: 20"
GUBI

$1,199.00