About us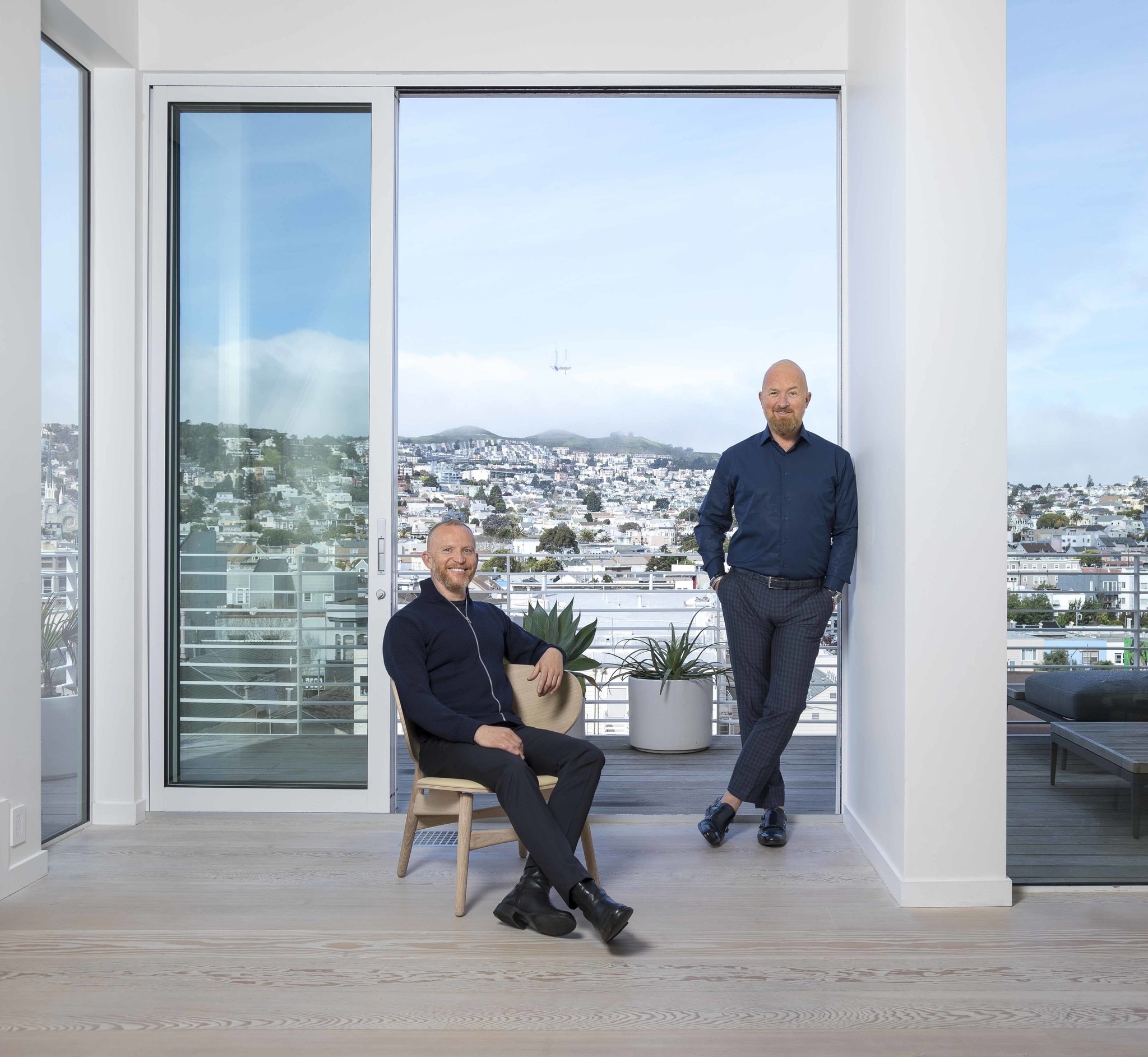 Norden Living is San Francisco's boutique destination for contemporary Scandinavian design. Located in the Mission Potrero neighborhood, we showcase a curated collection of new furniture, lighting, and accessories for the modern home.
Grounded in the culture and aesthetic that epitomized mid-century modern design, Norden Living features new work by contemporary designers who take a fresh approach to classic styles. All pieces in our collection were created by designers working in Norway, Denmark, Sweden, and Finland. Scandinavian design enthusiasts will appreciate the evolution of the modern classic to the modern contemporary, as seen through the lens of an enduring design tradition.
Norden Living was founded by two Scandinavian designers and long-time San Franciscans: Christopher Sharpe and Terje Arnesen. Born and raised in Denmark, Christopher is an architect and graduate of the Royal Academy of Architecture in Copenhagen. He is also a realtor with Zephyr Realty. Born and raised in Norway, Terje is an interior designer and owner of the New Deal showroom.  He has a Bachelor of Arts degree in Mass Communications and an extensive background in the fashion industry. Both founders bring a lifelong passion for design and a desire to introduce new work from their home region to the Bay Area design landscape.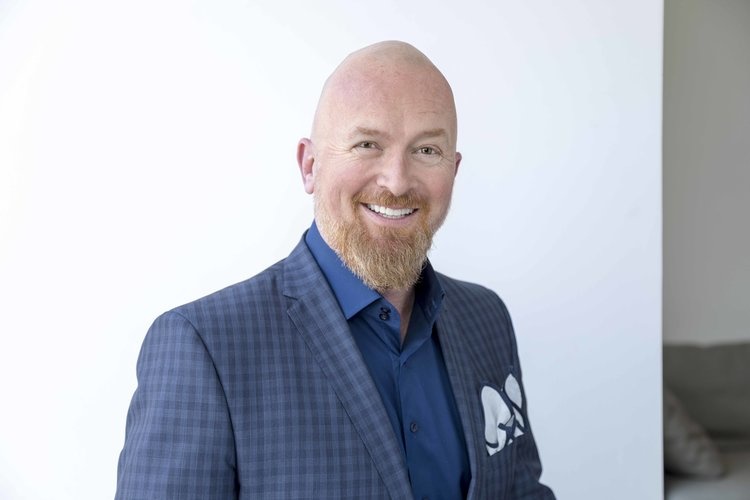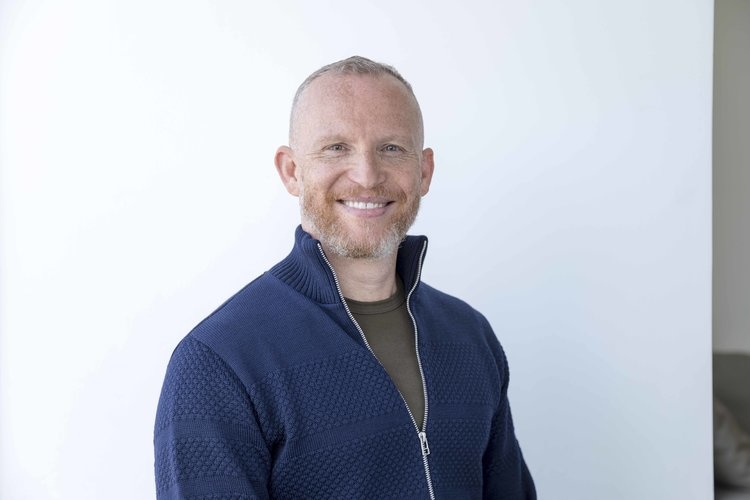 Terje Arnesen                                                                  Christopher Sharpe