OUTLINE SOFA / CHAISE LONGUE - RIGHT - ALUMINUM BASE
Product description
Explore all made-to-order options using the Muuto configuration tool.
Please indicate upholstery name and number at check-out. For more information on made-to-order items, contact [email protected].
Upholstery Groups:
Materials:
Aluminum's malleability makes it a grand fit for highly detailed, durable Muuto products, bringing a light, airy feel to robust designs.
Dimensions:
Height: 28"
Width: 103.5"
Depth: 55.9"
Seat Height: 15.7"
Seat Depth: 24.4"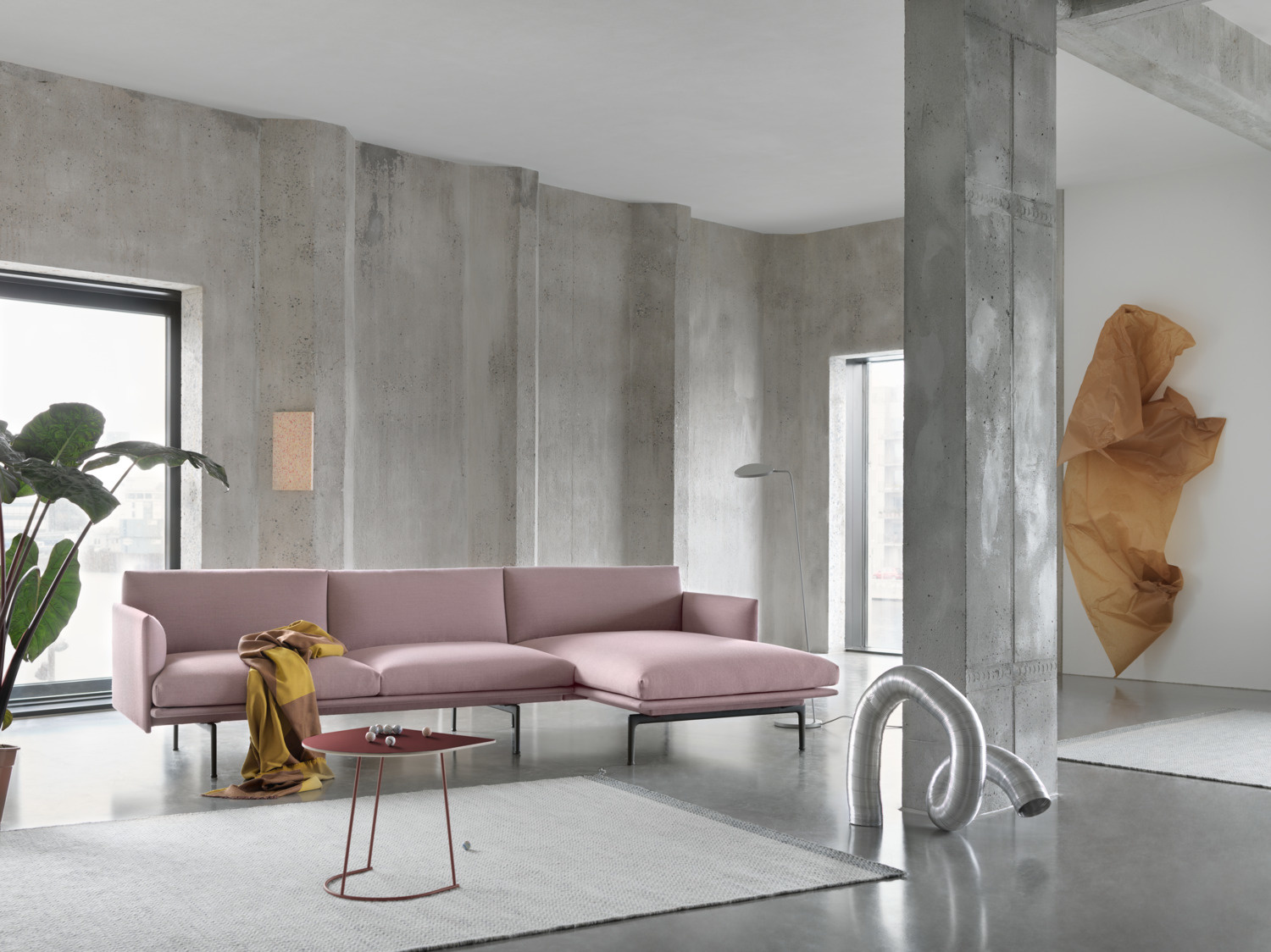 MUUTO

$7,095.00