Product description
The arm of the Ambit Wall Lamp can be adjusted around an axis of 120 degrees from the wall bracket. The lampshade of the Ambit Wall Lamp can be turned 60 degrees to either side, allowing for the user to choose between direct as well as indirect light.
Materials: Lampshade, arm fixture, and wall mount piece are made from aluminum. The cord is made from PVC. An extra wall bracket is included in the Ambit Wall Lamp that allows for the wiring to be integrated into the wall, ideal for contract settings.
Dimensions:
Shade: 6.6" diameter, Height: 7.7"
Arm: 16"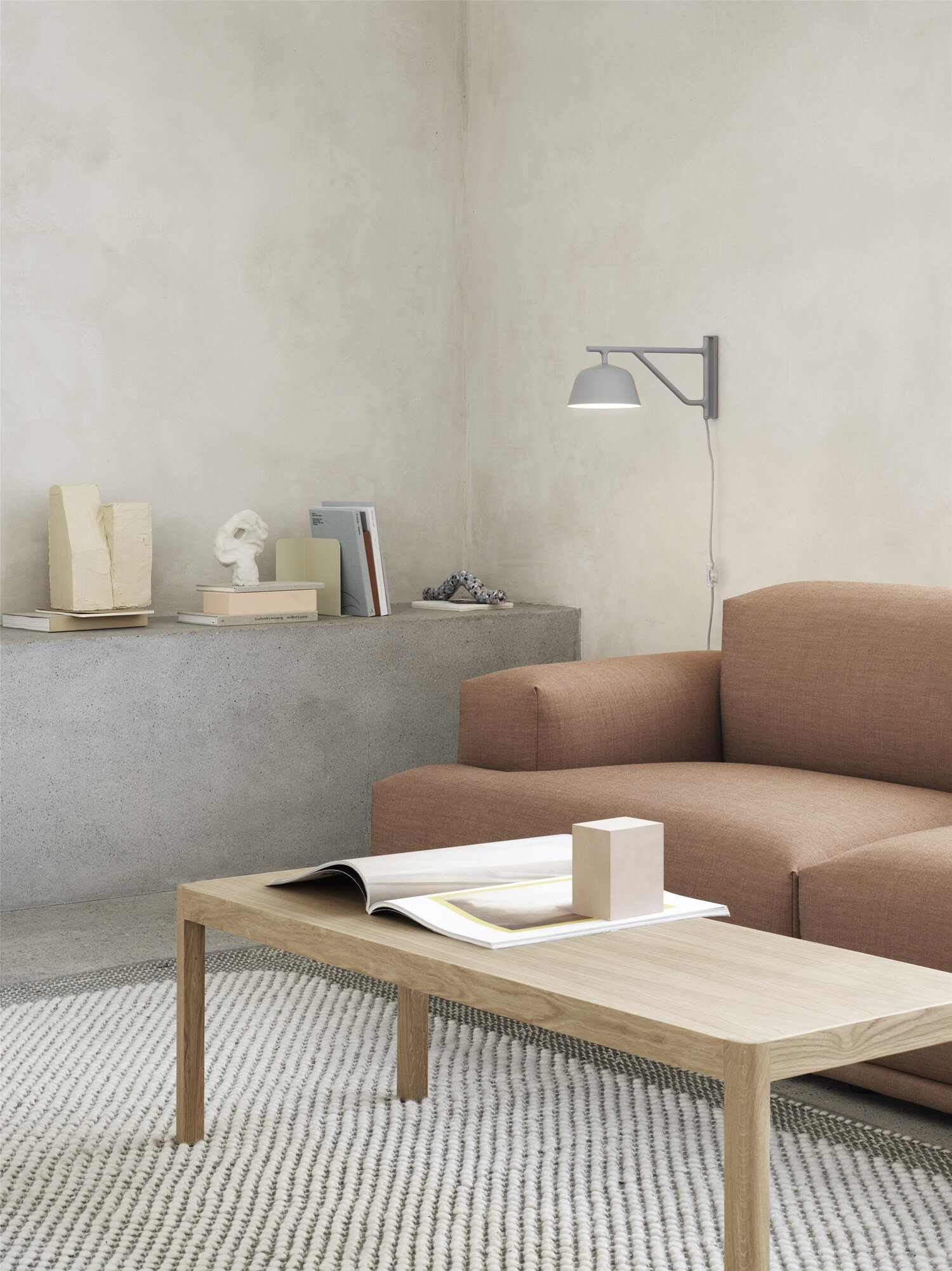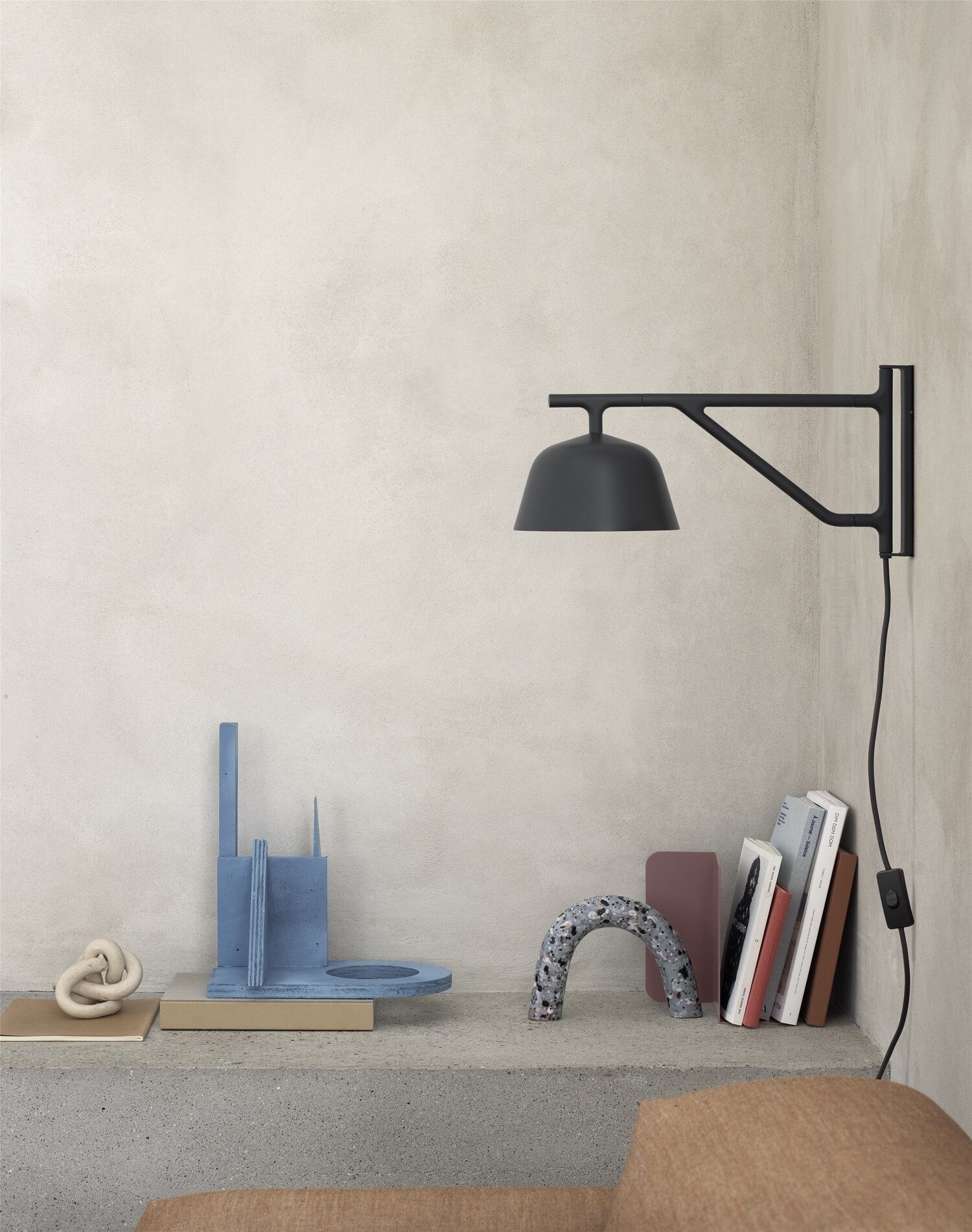 MUUTO

$639.00