Product description
Beam is a versatile table lamp with a modern expression and intuitive user-friendliness. With light shone from both ends of a cylinder shape, the user can choose between three different volumes of light and gradually alter the volume of light emitted in each end through the turn of a playful dial.
Materials: Body in anodized aluminum for a matte feel and vibrant look. Cord in PVC. It has a built-in energy-efficient LED bulb. The lifetime of the LED bulb is defined as the time it takes until the light output/lumen maintenance reaches 90% (L90) of the initial output. The integrated bulb has a lifespan/lumen maintenance (L90) of 35,000 hours.
Dimensions: 10.3" tall x 7.4"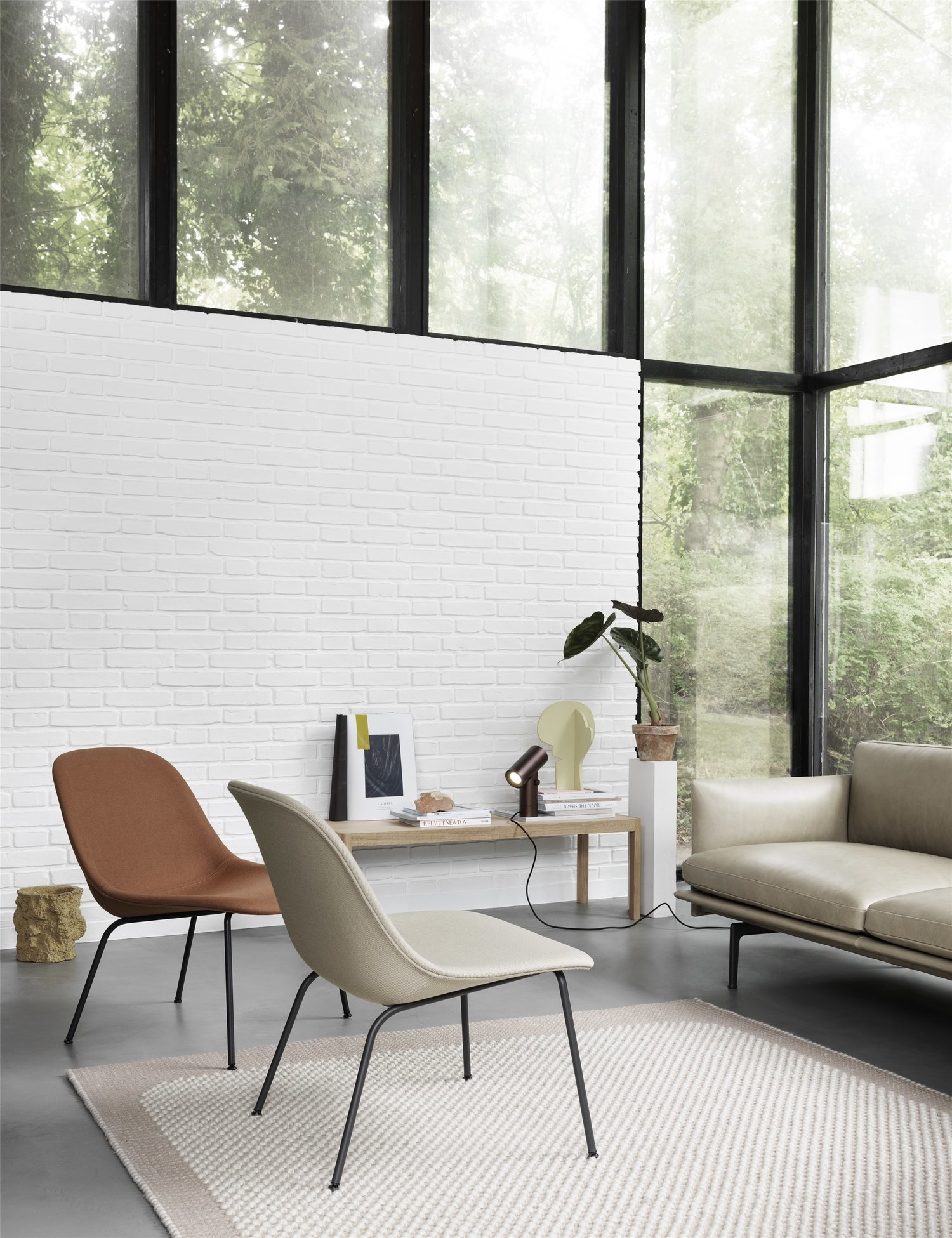 MUUTO

$492.00