Product description
What does it really mean for a design to be timeless? At MENU, we apply the term to concepts that carry archetypal weight, harking back to bygone eras and echoing familiar forms. At the same time, these designs' simplicity makes them unquestionably modern. There is little ornamentation, and every element carries meaning and purpose.

Continuing the pendants' graphic expression, the Cast Sconce Wall Lamp also incorporates new components to establish a distinct identity. So while it beautifully complements the Cast Pendants, the wall lamp also hangs comfortably on its own, bringing soft, glare-free light to living spaces, hotel rooms, or passage areas. The thoughtfully designed brushed brass vertical bar and mounting plate create an engaging form that naturally assimilates into the décor of any space.

Like the Cast Pendants, the Cast Sconce Wall Lamp is designed for both commercial and residential use.

Dimensions: 7.3" L× 4.72" W × 7.5" H

Socket G9 bi-pin
Voltage: 120
Wattage Max: 40W
Cord: 157.5" in soft PVC
Wiring: Hard-Wired
Bulb: Included
Canopy kit: Included
Dimmer: Not Included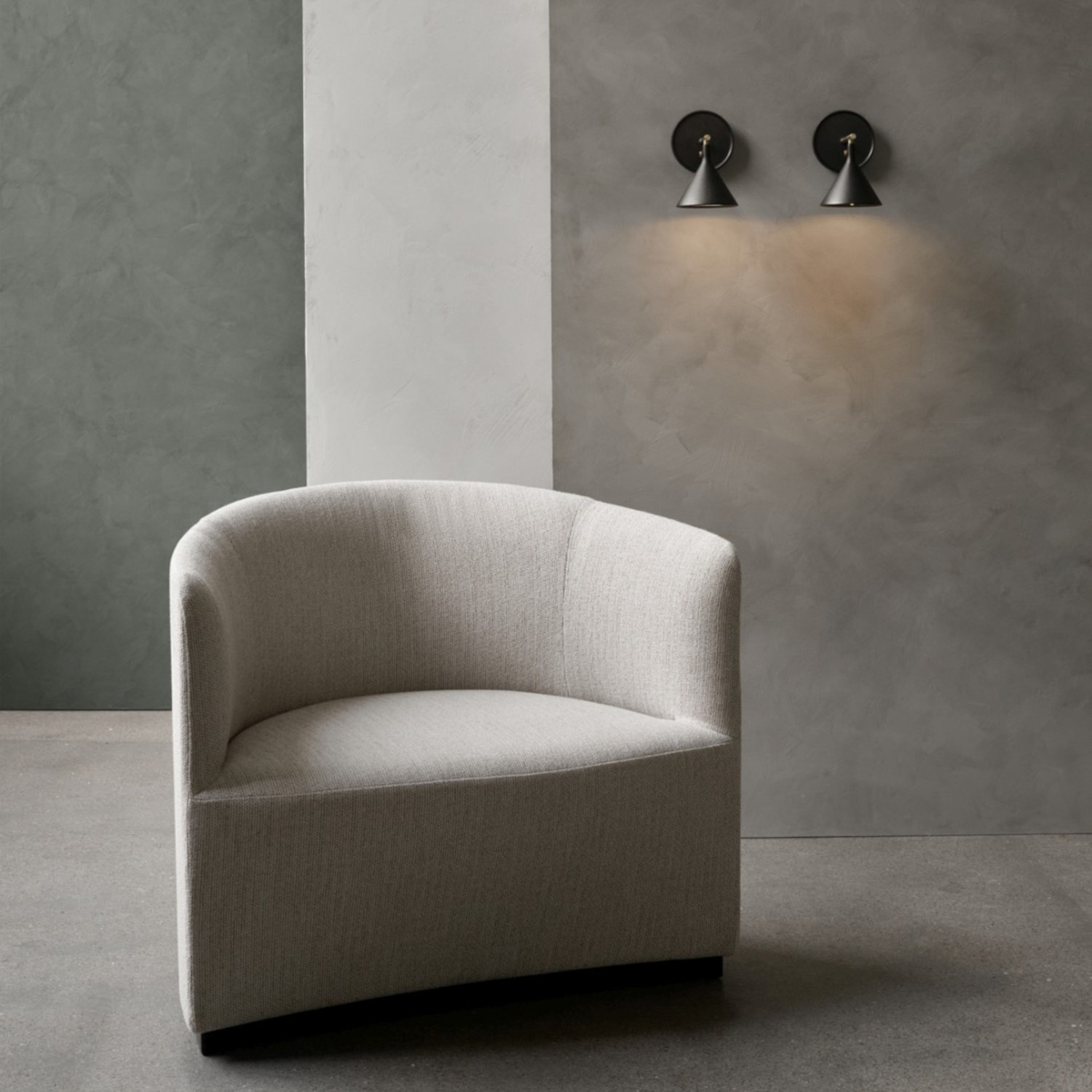 AUDO COPENHAGEN

$300.00