Product description
&Tradition's collaboration with Jaime Hayon dates to when the company was founded in 2010, and Catch was the first product to come out of the exchange between Hayon and &Tradition in 2013. The Catch-series now involves chairs with both wooden legs and swivel base, bar and counter chair and two different lounge chairs.
Production process
The lounge chair is made from a molded PU foam core covered in soft CMHR foam for superior comfort. The base is made from 15x30mm flat-oval steel tubes. Production time 6-8 weeks.
Environment
Indoor
Material
Molded PU foam, CMHR foam, flat-oval steel tube base, fabric or leather upholstery
Dimensions 
H: 86cm/33.9in, W: 82cm/32.3in, D: 92cm/36.2in
Armrest h: 58cm/22.8in. Seat h: 36cm/14.2in.
Weight 
13.0 kg
Leather options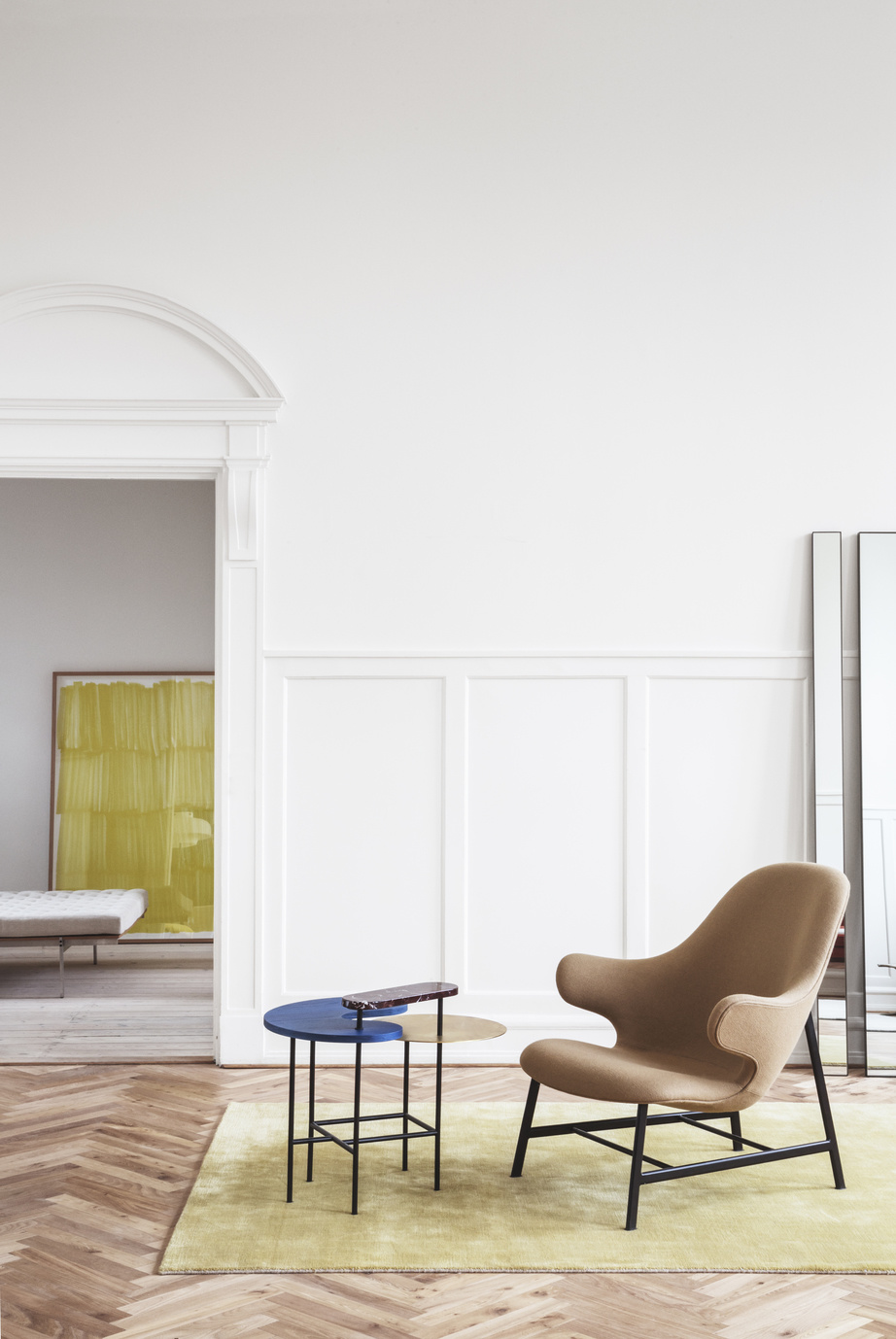 &TRADITION

$2,815.00