Product description
&Tradition's collaboration with Jaime Hayon dates to when the company was founded in 2010, and Catch was the first product to come out of the exchange between Hayon and &Tradition in 2013.
Production time 6-8 weeks.
The lounge chair is made from a molded PU foam core covered in soft CMHR foam for superior comfort. The base is made from Ø20mm steel tubes.
Material
Molded PU foam, CMHR foam, steel tube base, fabric or leather upholstery
Leather options
Dimensions 
H: 86cm/33.9in, W: 82cm/32.3in, D: 92cm/36.2in
Armrest h: 58cm/22.8in. Seat h: 36cm/14.2in
Weight 
13.0 kg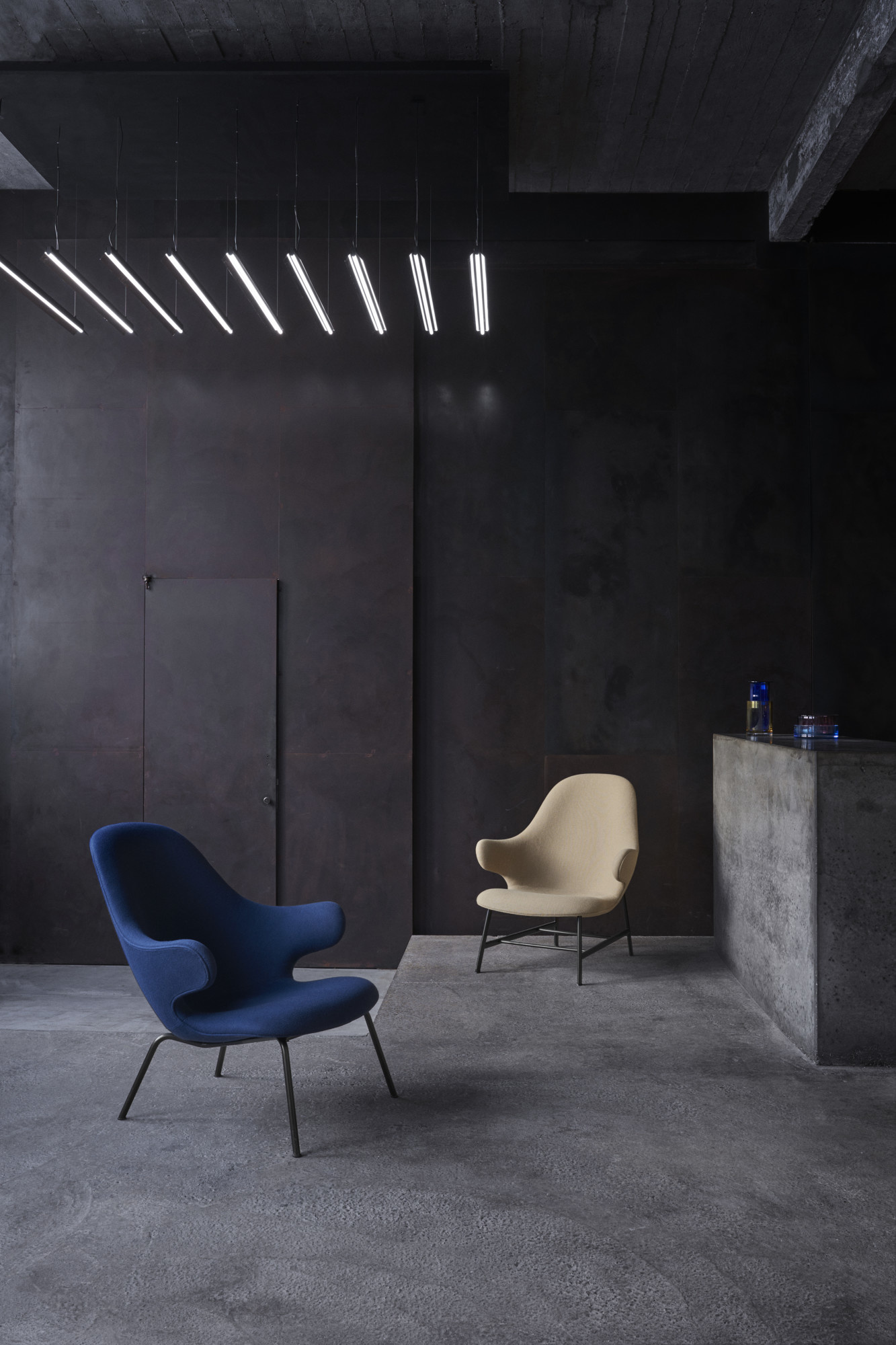 &TRADITION

$2,590.00