Elevate shelving system (Black Painted)
Product description
The different elements are boxed individually in order for you to customize the exact shelving you want - matching your needs and taste. With its simplicity and versability, Elevate is suitable for both personal and professional spaces. Use it for boxes, office supplies, works of art, or plants. You get to decide.

Designed by Camilla Akersveen and Christopher Konings
An upcoming and talented design duo born in Norway. They aim to create designs that are both playful and aesthetic while being multifunctional and suitable for daily life. The designs are characterized by simplicity and clean lines rooted in the Scandinavian design heritage.
Available to order in separate pieces for a custom configuration - please call (415) 757-0805 for more information or email [email protected]
Use this online tool to design a custom configuration.
Dimensions:
L 1200 x D 400 x H 443 MM

L 1200 x D 400 x H 787 MM

L 1200 x D 400 x H 787 MM

L 1200 x D 400 x H 1479 MM

L 868 x D 400 x H 1826 MM

L 1200 x D 400 x H 1826 MM

L 1200 x D 400 x H 1479 MM

L 1200 x D 400 x H 1479 MM

L 1532 x D 400 x H 1826 MM

L 2332 x D 400 x H 787 MM

L 2332 x D 400 x H 787 MM

L 2332 x D 400 x H 1826 MM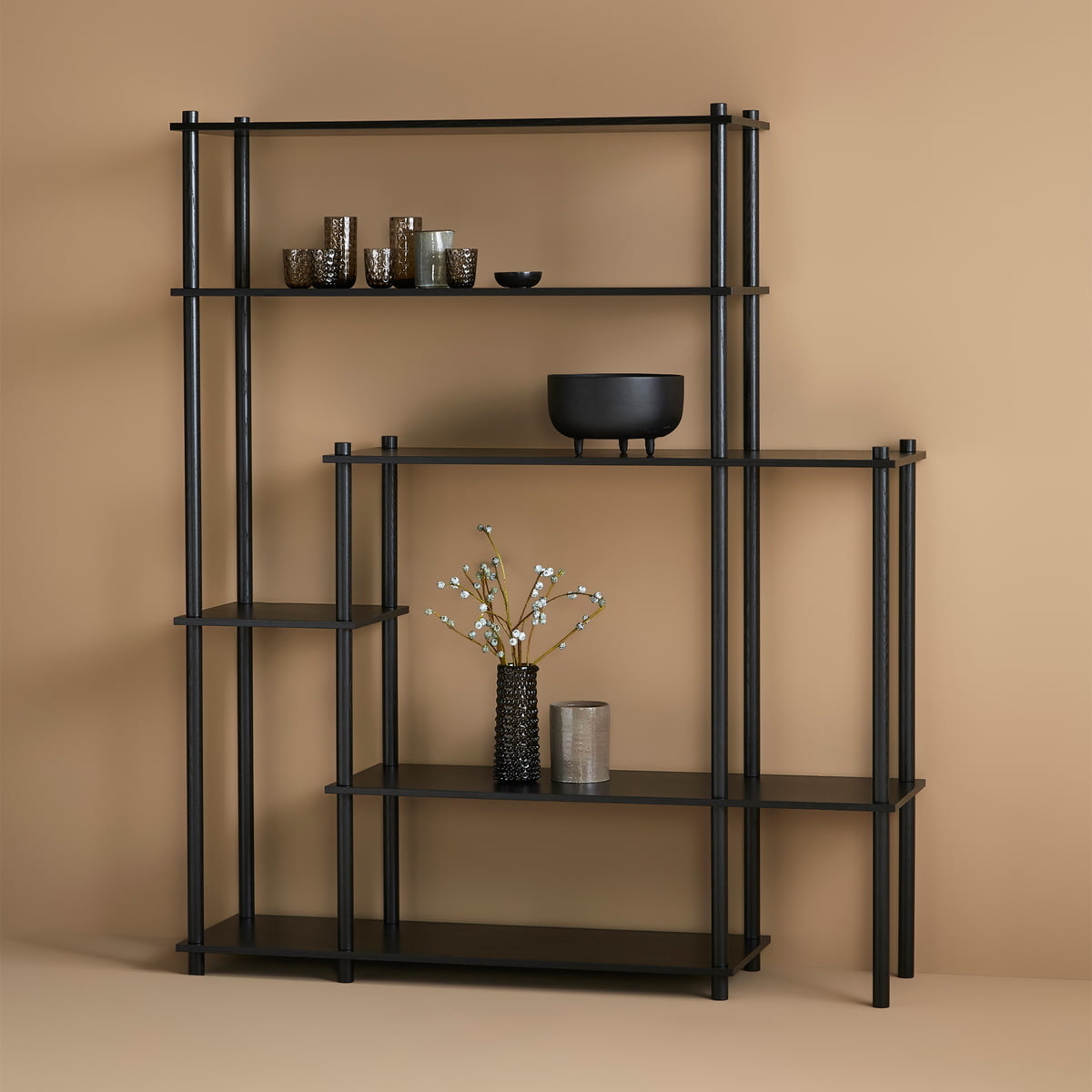 WOUD

$1,020.00