Product description
The pendant includes an LED lightbulb that lasts for up to 10,000 hours and provides a warm, natural glow.
Materials: Lamp Shade in a mixture of bamboo fibers and polypropylene. PVC cord. The lamp's shade is made under high-pressure casting. Shade and electrical components are hereafter assembled by hand.
Dimensions:
Cord Length: 400 cm / 157.5 in
Dia: 21.5"
Height: 7.25"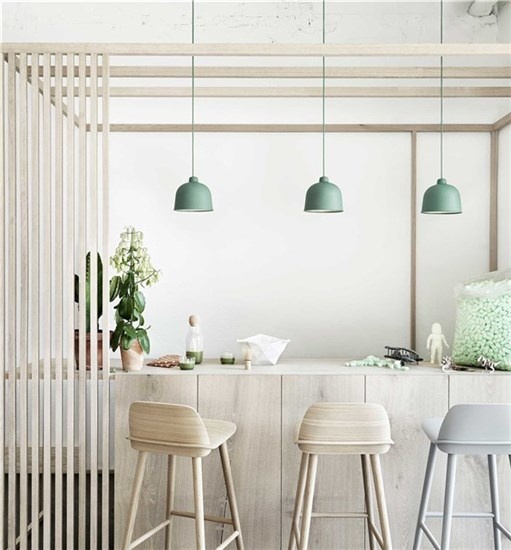 MUUTO

$303.00