Product description
Only available for in-store purchase. Please call (415) 757-0805, or email [email protected] for availability.
Hello's inner shade in acrylic reflects the light and creates a soft and pleasant surrounding light. The body, made of beech, contrasts against the steel shade and adds warmth and a playful expression to the floor lamp. The Hello floor lamp has been launched in white and grey with a body in beech wood.
Materials:
Steel, Beech Wood, Acrylic Diffuser
Light Source: EU E27 (big socket). Low-energy 9 Watt bulbs are recommended. Energy Label here.
Dimensions:
Height: 65 in.
Diameter: 19.3 in.
Weight: 11.5 kg/25.4 lbs.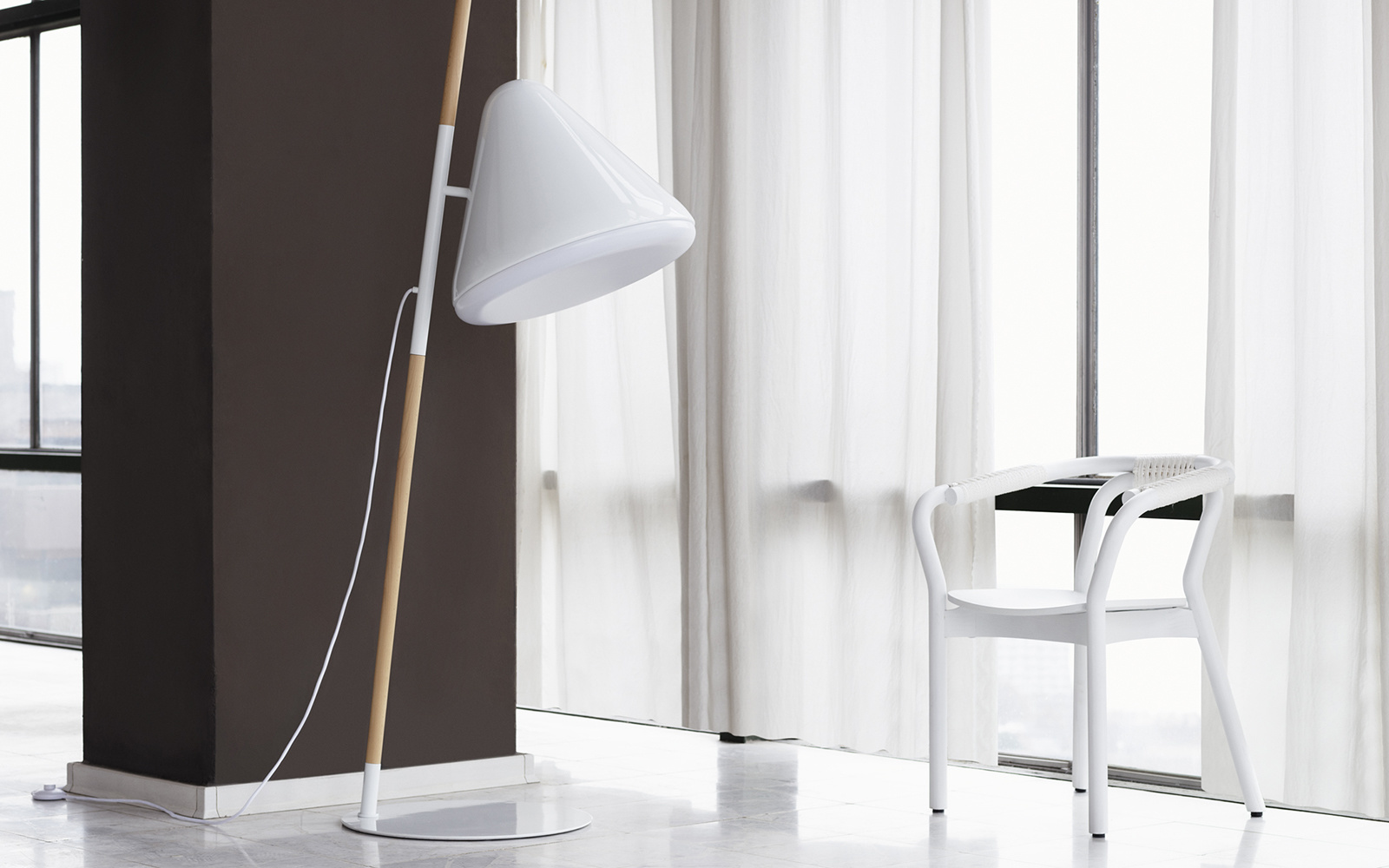 NORMANN COPENHAGEN

$1,070.00