Product description
The left room is empty while the rooms on the mid and right are each divided by a removable shelf. The tabletop comes in either oak or marble - both materials known for their beautifully vivid structures. 

Skagerak is a family-owned company with historical roots in Scandinavian geography and proud furniture traditions. Our passion for wood and our focus on quality have remained intact, as we have developed into a modern design brand with an extensive selection of contemporary products in a wide range of materials, created by established designers as well as up-and-coming talents.

We stand for responsible production, transparent working relations, and good working conditions. We support and adhere to the United Nations' ten principles for CSR and only use legally sourced timber. Our products fall into three categories: Interior, Outdoor and Accessories, and we export to forty countries. We are proud of that achievement and attribute it to our efforts to create functional products for real life.
Materials: Oak, Oak or Marble Tabletop
Dimensions:
15.35" W x 49.61" L x 29.13" H
(39 x 126 x 74 cm)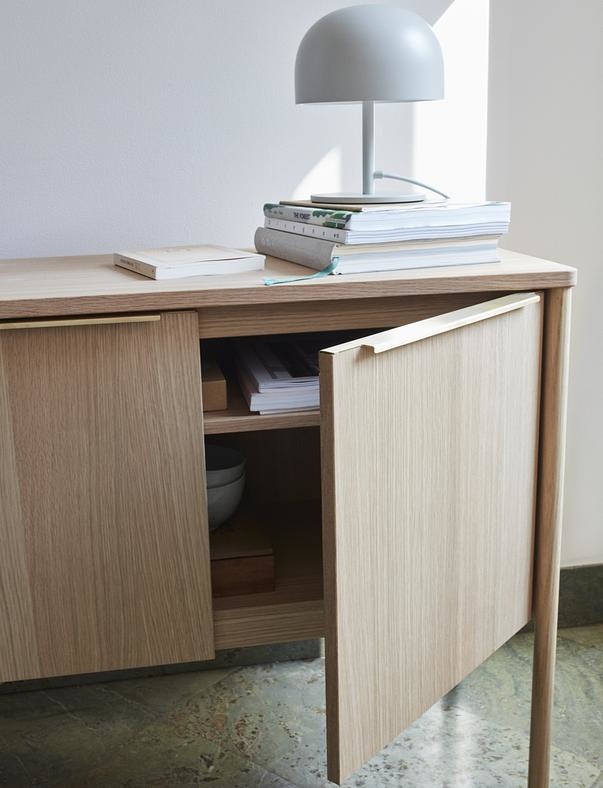 SKAGERAK

$3,079.00