Lilium Chair, Teak|Stainless Steel
Product description
The chair is slightly wider than a traditional dining chair, but outdoor furniture has to have more weight and power to withstand varying weather conditions. The X-shaped frame leaves open spaces that allow the backrest and seat to give gently when you sit down. Cushions available in Charcoal, Ash, White, or Marine Blue.
Materials: Teak / Stainless Steel
Dimensions:
Width: 19.9"
Depth: 22.4"
Height: 32.5"
Seating Height: 17.7"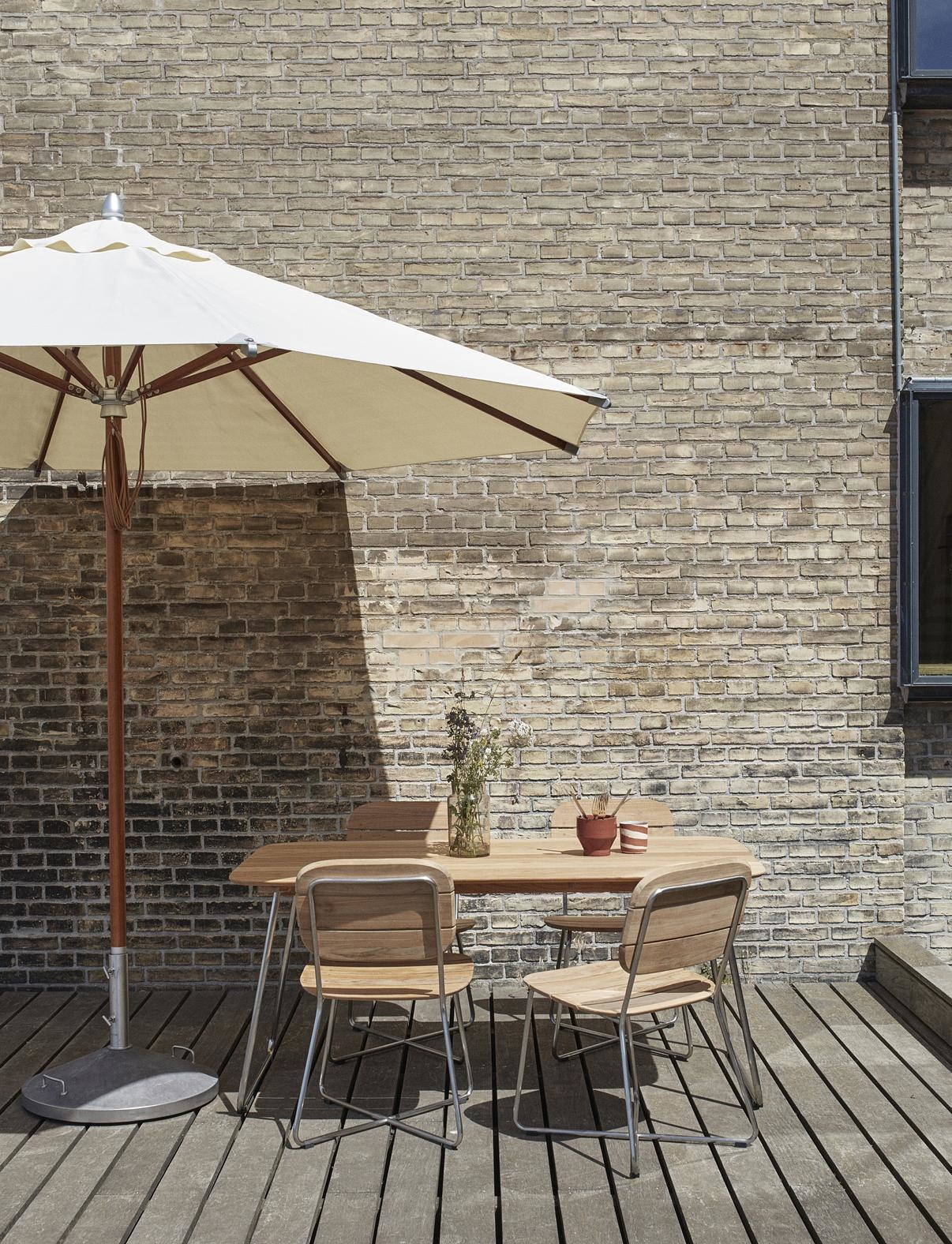 SKAGERAK

$865.00