Product description
The Nakki series is designed to add a cheerful personality in the room. The sofa has ample and firm padding creating a comfortable seating experience without losing its shape. Its square form and straight legs are contrasted with its soft shapes on the seating. The rounded edges and a minimalistic take on classic sofa legs give Nakki its characteristic and loungy feel.
Upholstery options:
Price Grp 1: Ontario, Symphony Mills Sorento
Price Grp 2: Step Melange, Gabriel Cura
Price Grp 3: Remix 2, Gabriel Savoy, Gabriel Gaja C2C, Gabriel Select 
Price Grp 4: Kvadrat Fiord, Steelcut Trio 3, Harald 3, Vidar 3, Nexotex Icon
Price Grp 5: Camo Silk Leather, Tundra Aniline Leather
Size
18.75" h x 59" w x 31.5" d (46x150x80cm)
Material
Fabric or leather upholstery, metal, plywood
Please make note of Upholstery Style & Color at checkout or contact Norden Living for further information.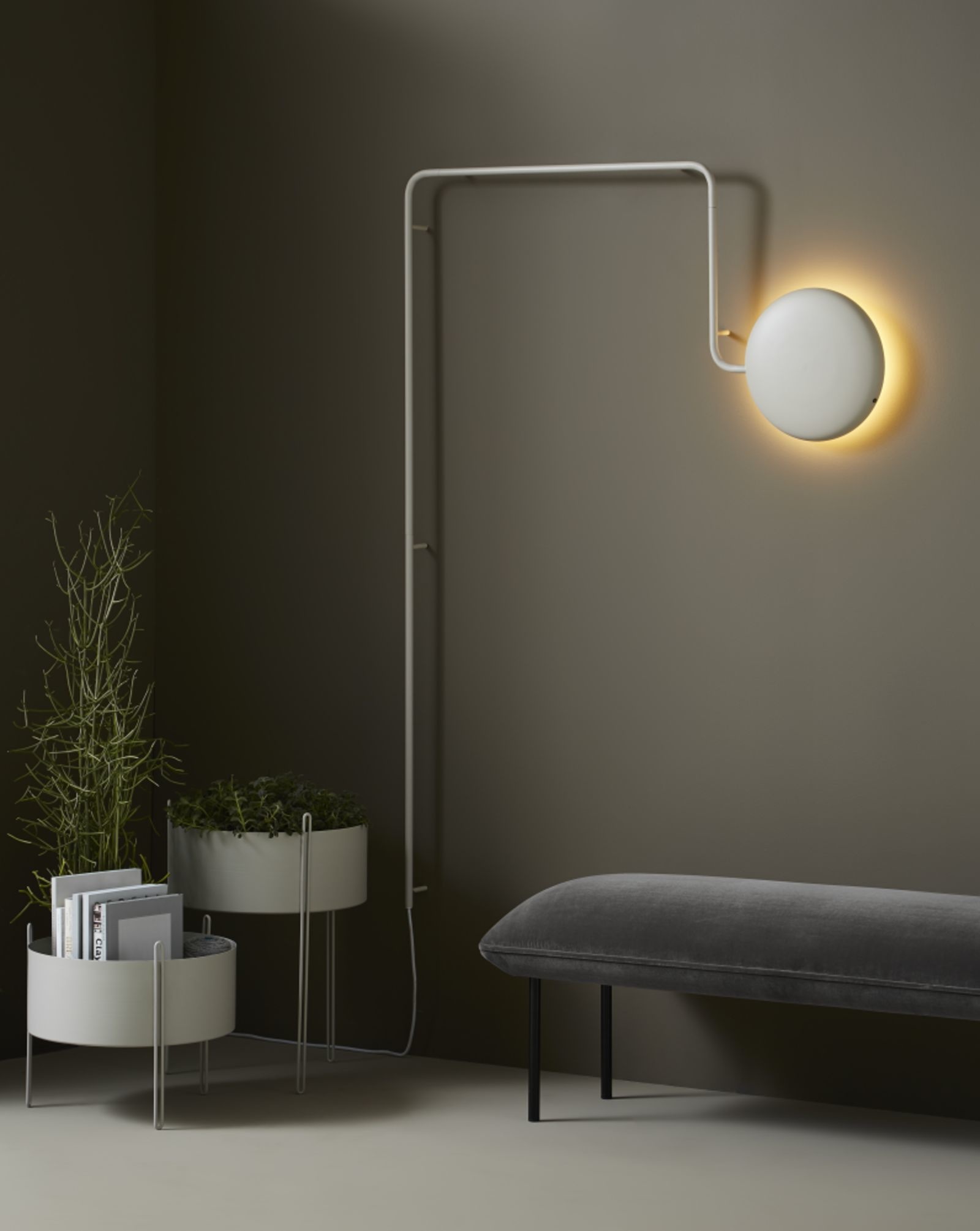 WOUD

$1,424.00