Omaggio Vase H30.5 (12.2")
Product description
Put it in the center of the dining table with a large bouquet of cuttings or flowers, since this color blends well with nature's green tones. The vase is 12.2" tall and you can use it in many different places in the home. Combine it with other Omaggio colors and sizes.
Materials: Hand-made Porcelain
Dimensions: Height: 12.2"
Note: Not dishwasher safe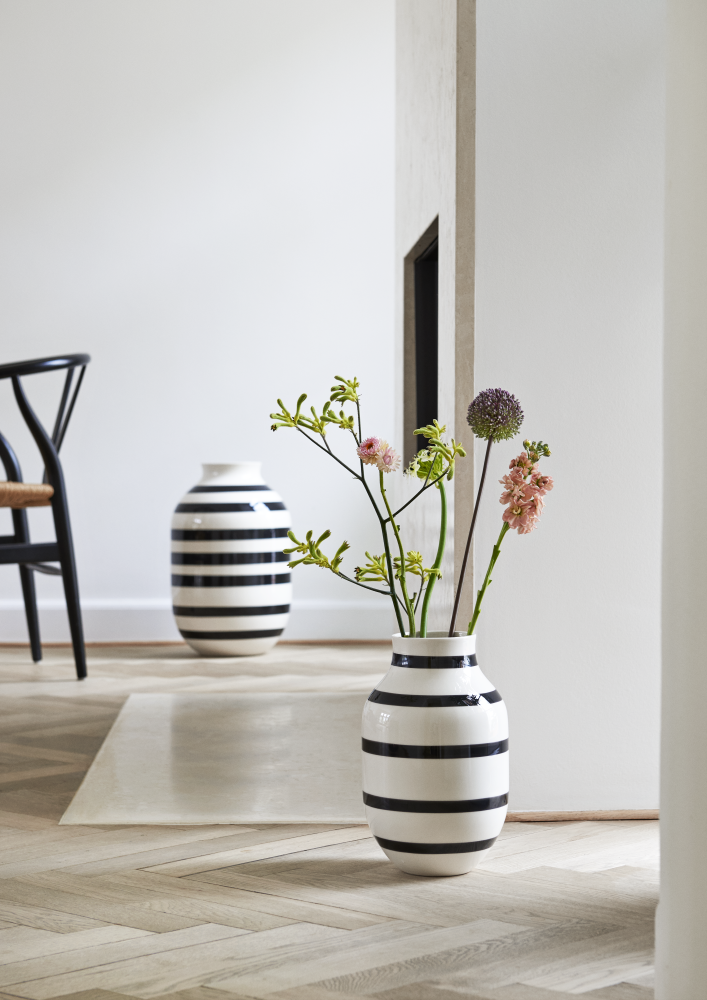 KAHLER

$70.00