POST FLOOR LAMP Post Floor Lamp - US Version - Black
Product description
Exploring the utmost flexibility of a magnetic joint, the individual lighting units of the design can be positioned, turned, and dimmed up and down to individual needs. Use the magnetic cable drops to position the cords on the rod. The Post Floor Lamp comes with two lighting units. An additional lighting unit can be purchased as a spare part and added to the design by plugging it into the power hub and positioning it on the rod.
Materials: Base in powder-coated steel. The lighting unit is housed in powder-coated magnesium with silicone cord and acrylic opal diffuser. Cable drops in powder-coated plastic with a magnet. Power hub in powder-coated plastic with PVC cord.
Dimensions:
Base: W: 3.7", H: 55.6"
Fixture: W: 3.7", H: 2.1"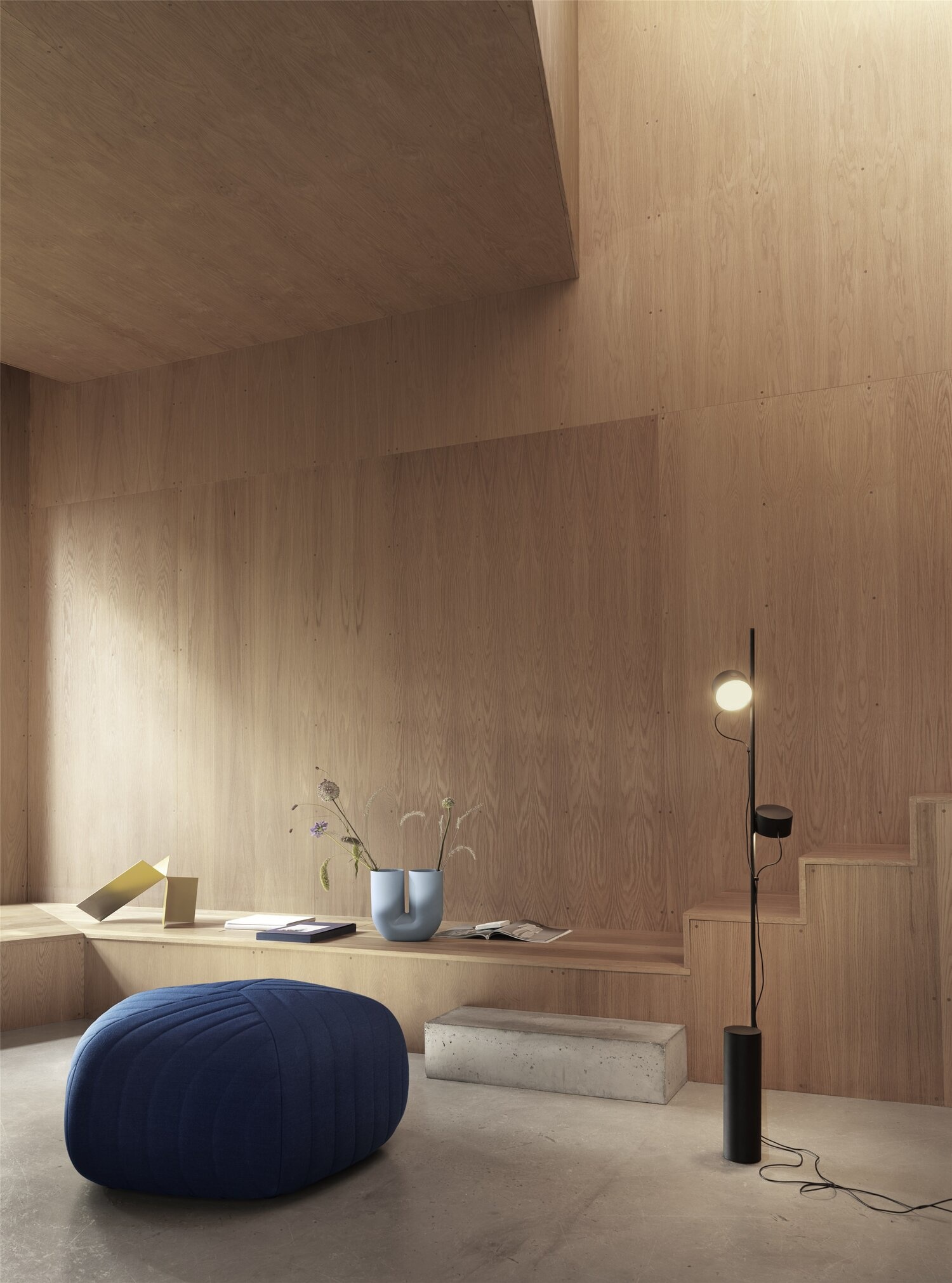 MUUTO

$1,206.00