Rope Modular Sofa 700 Pouf Small
Product description
Designer Hans Hornemann has highlighted the details of Rope in an understated and elegant way, as seen in the piping that marks the edge of each module. The design plays with dimensions and curves in order to give Rope an expression that is simultaneously minimalistic and full of character. Rope is designed for pure comfort that will make you want to relax for hours at a time. The flexibility in the modular design offers a wealth of opportunities for creative expression and personal style.
Materials
HR Foam, Pocket Springs and Upholstery Legs: Painted and Lacquered Ash.
Dimensions
H 26.3" x W 33.8" x D 26.3"
Upholstery options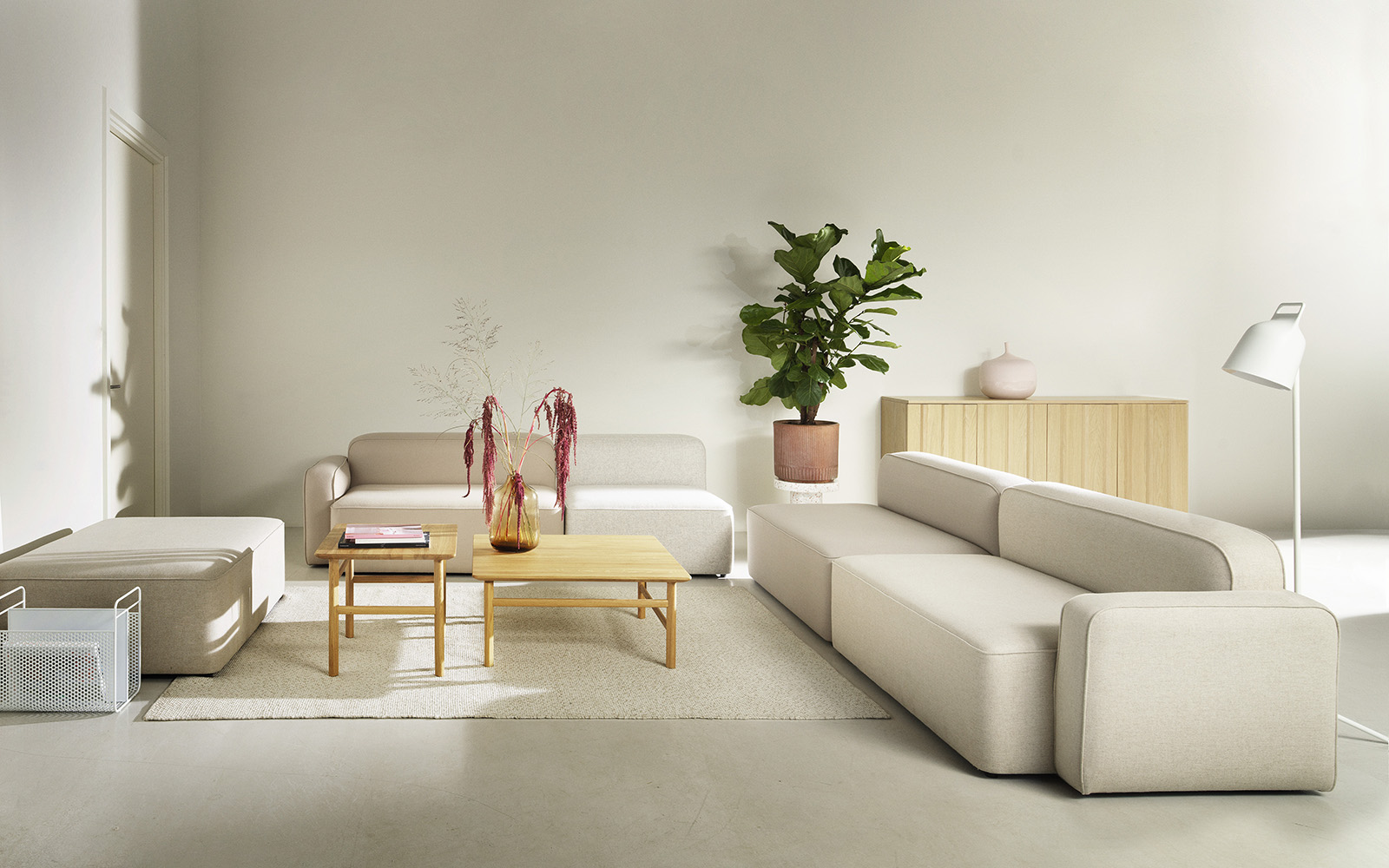 NORMANN COPENHAGEN

$1,370.00