Product description
The design is made in a sprayed cocoon material that consists of tiny strands for a complex, intriguing structure that, paired with its modern form, gives the Strand Pendant Lamp an almost cloud-like appearance. With its cocoon material filtering light through for a warm, comfortable glow, the Strand Pendant Lamp hovers lightly in space, bringing comfort, harmony and a refined sensitivity to any room.
Material: Cocoon resin on inner steel structure. Ceiling cap included. Bulb not included.
Dimensions:
Cord Length: 400 cm / 157.5"
Open Ø11" x L: 14.7"
Open Ø16" x L: 19.8"
Open Ø23.5" x L: 15.9"
Closed Ø23.6" x L: 21.6"
Closed Ø31.5 x L: 29.3"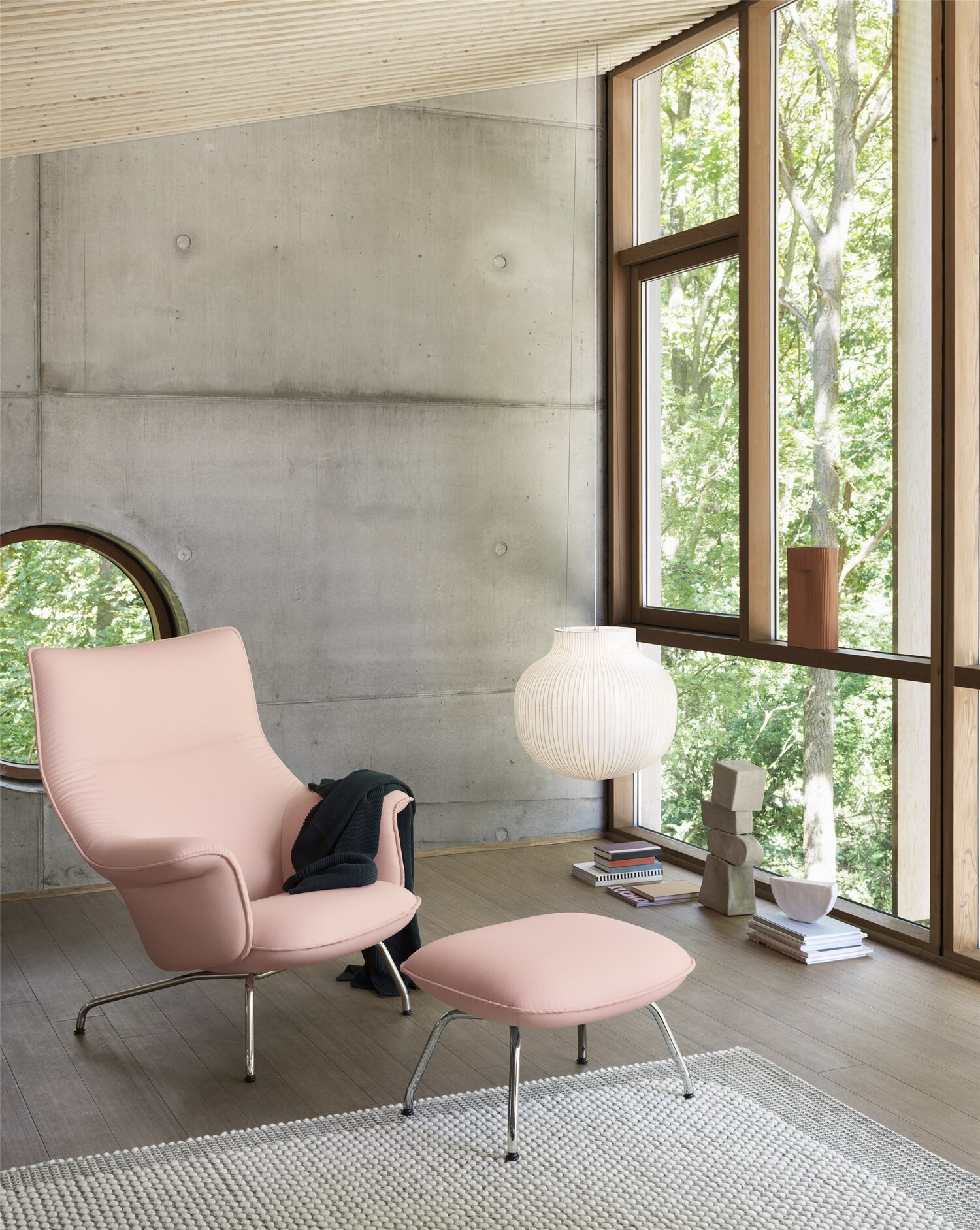 MUUTO

$429.00