Urbania Lighthouse High tower white
Product description
Each window is hand-carved, and therefore makes all the light houses from Urbania completely unique. This year, the lighthouse Tall Tower. The shape of the tower grows like a spiral, but varying holes and windows. A tower that symbolizes visibility and overview, as well as gives a beautiful visual expression. Design of R7B.
Materials: Ceramics
Dimensions:
Height 22.50 cm/8.8in.
Diameter 9 cm/3.5in.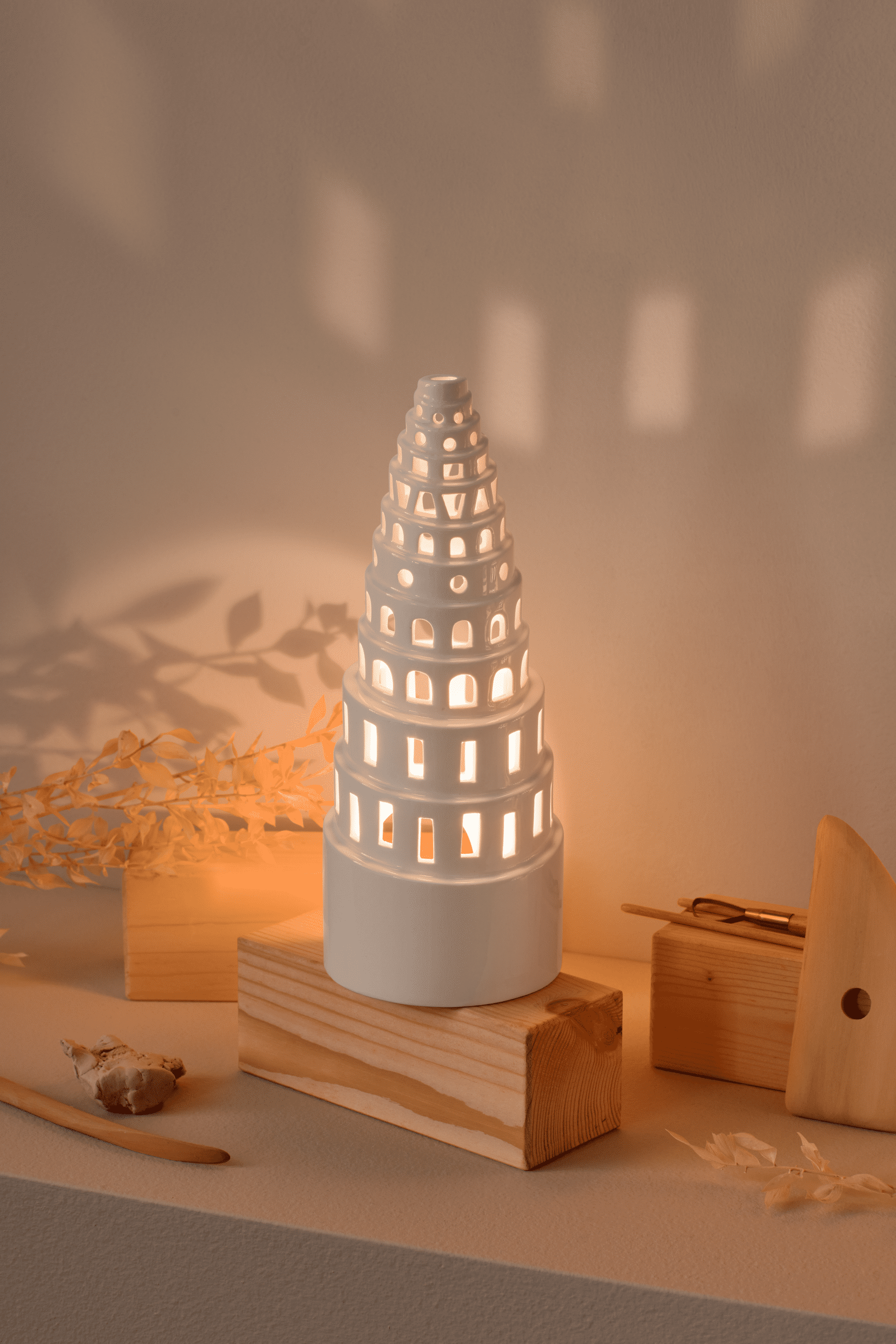 KAHLER

$50.00