Product description
The fixture primarily provides direct glare-free downward directed light. A slim opening in the top of the shade provides soft, ambient upward illumination. The shade pivots, rotates, and slides on the vertical stem to optimize light distribution. A mechanical system provides great freedom of movement, so the light can always be set in the ideal position in the workspace, living room, etc. Built-in LED technology provides high-quality light with stepless dimming down to 15%. Timer function automatically turns off the light after a chosen duration of 4 or 8 hours or can be set to stay permanently on. The memory function allows the light level to be set for each time the fixture is connected to main power. A button at the top of the tube acts as the switch and dimmer.
The shade is die-cast aluminum, the stem is extruded brass, and the base is either die-cast aluminum or marble.
The base measures 7.9" in diameter; it is 24" high.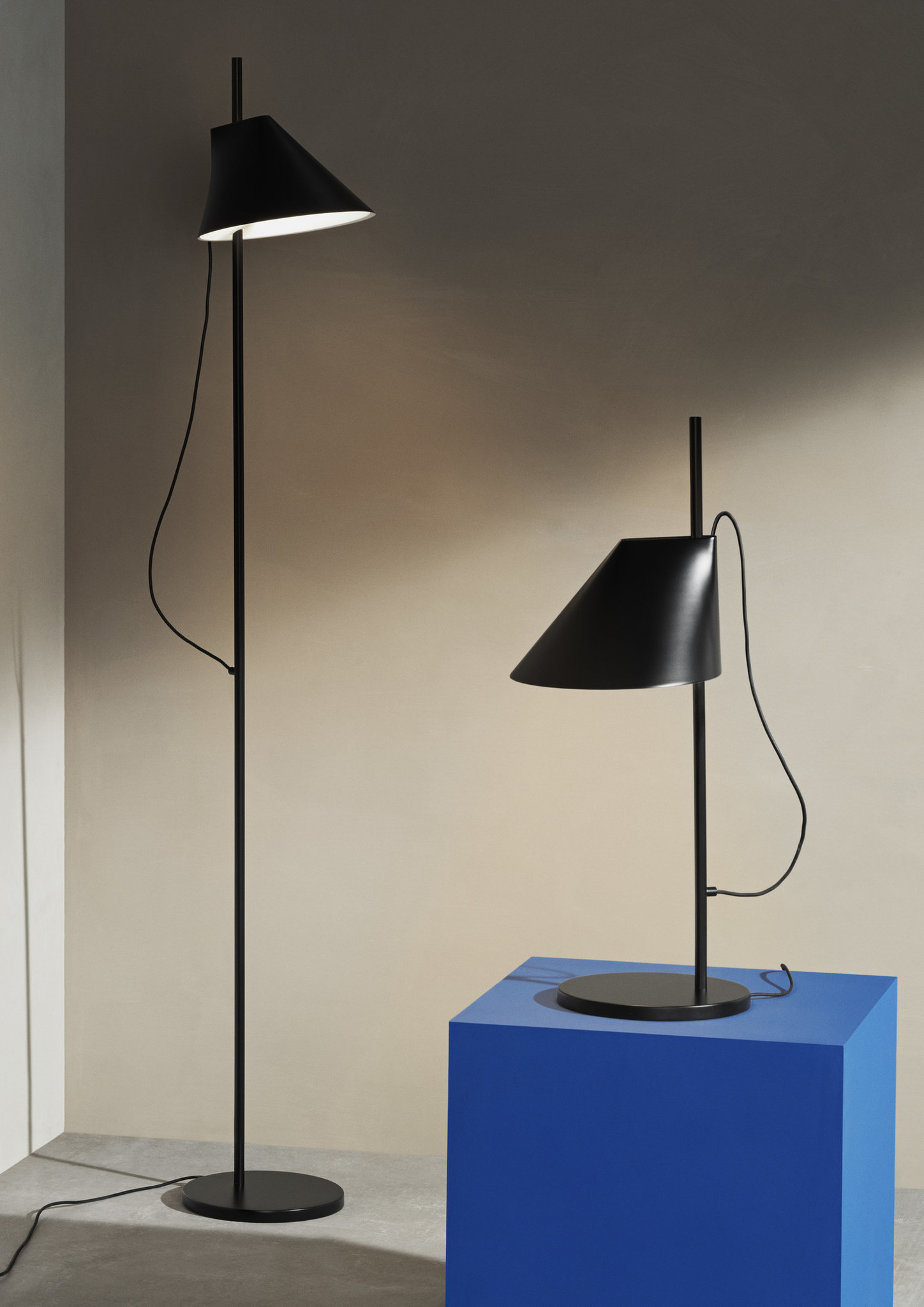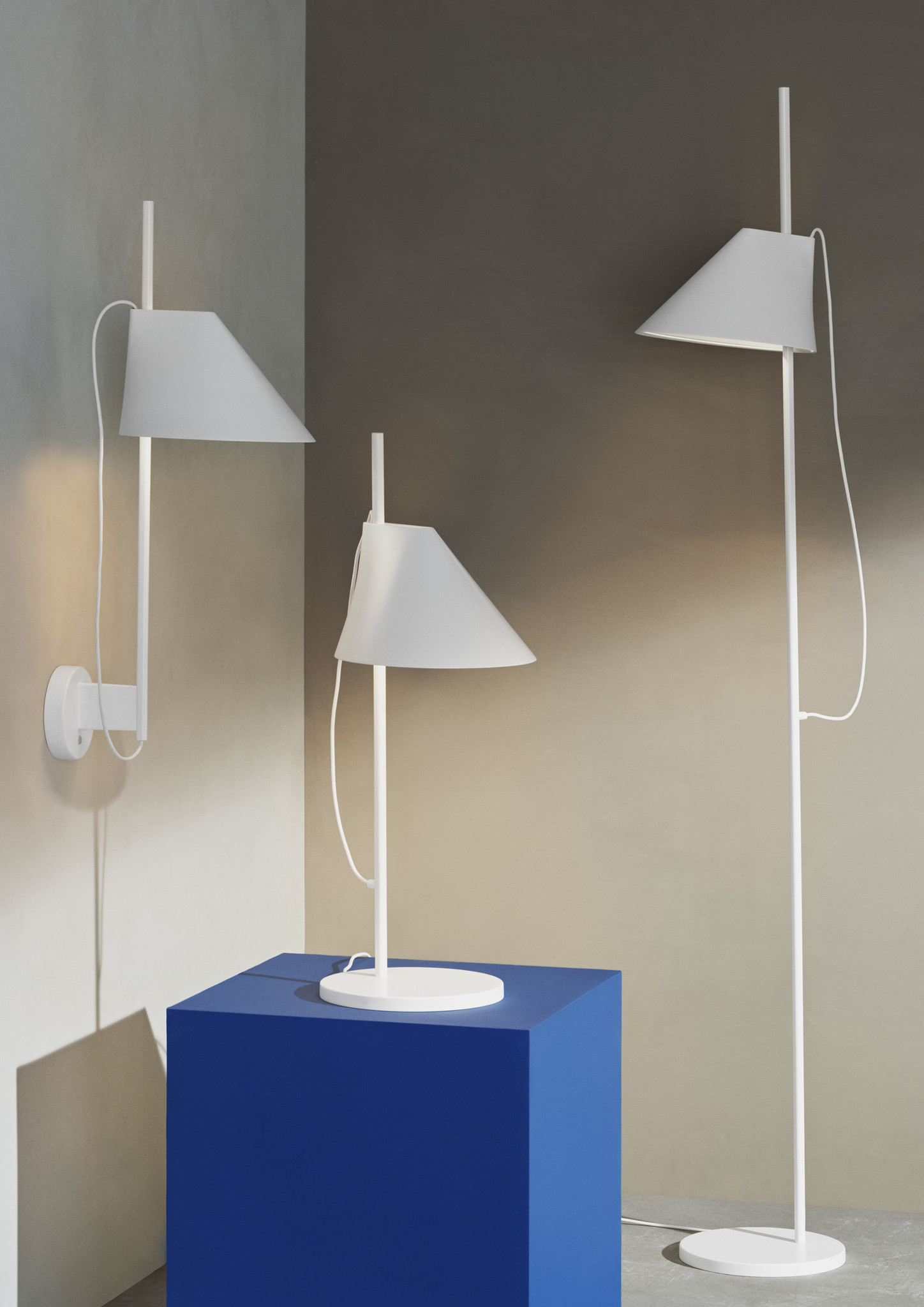 LOUIS POULSEN

$915.00