Product description
Dimensions:
Total Height: 78.5 cm / 31 in
Total Length: 42.5 cm / 31 in
Seat Height: 46 cm / 18 in
Material
Back and seat in veneer with a beech core and an oak veneer top. Frame in powder-coated steel. Option of upholstered seat available made-to-order, contact Norden Living at [email protected].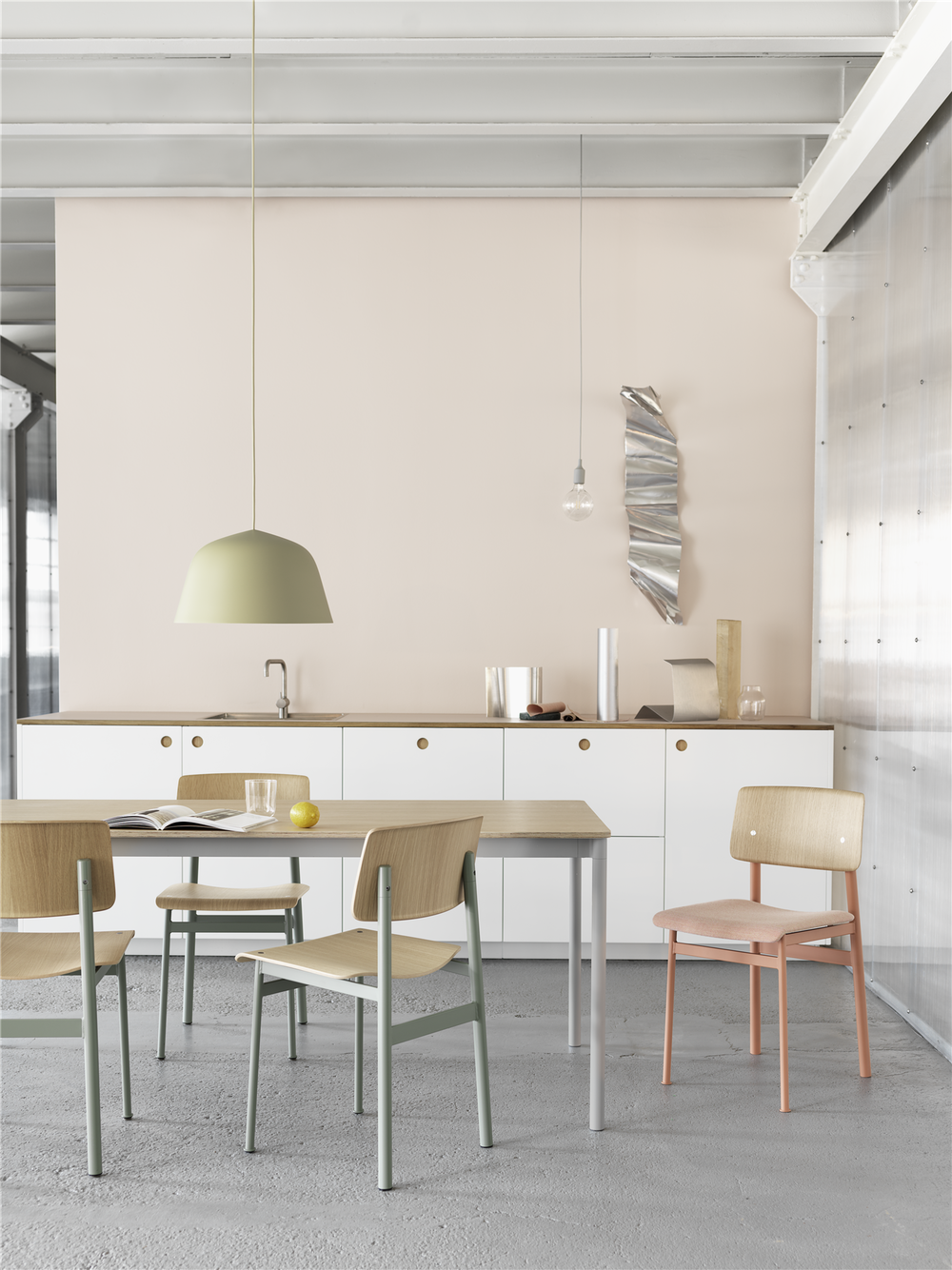 MUUTO

$530.00